News and Events
We believe that a thriving neighborhood is an eventful one! From holiday-focused shindigs on-site to exciting excursions in the community, we're working hard to help you stay connected to your community.
Check out all of the upcoming events that the team has scheduled.
Upcoming Events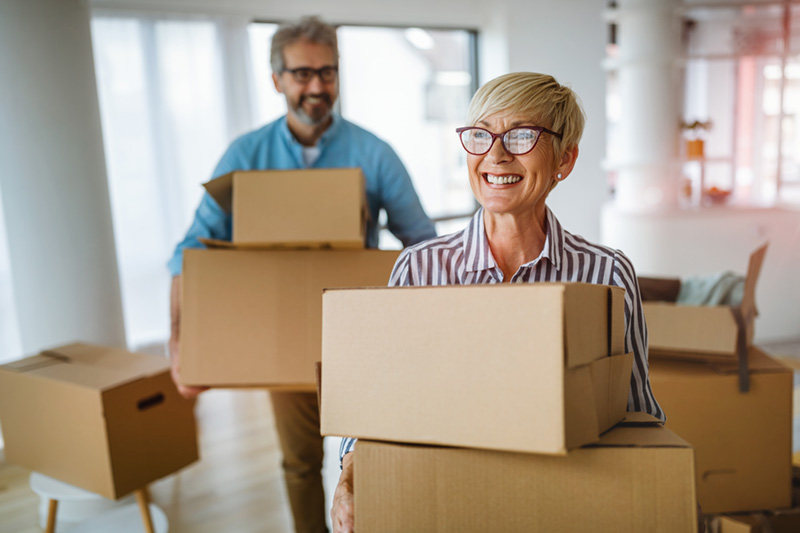 The Upside of Downsizing
Location:

Marguerite's restaurant at The Village of East Harbor

Time:

June 30th, 10:30 am
Professional Organizer Janelle Azar will offer expert tips and tricks to help rightsize and declutter your home, in preparation for your transition to senior living apartment homes at Harbor Inn!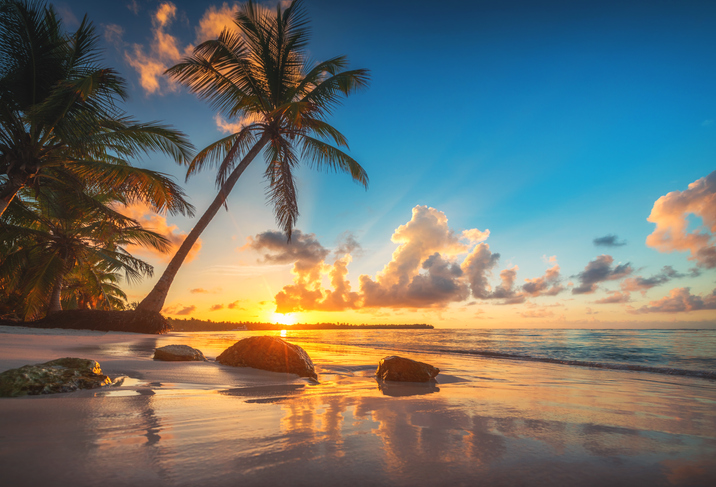 Ribbon Cutting for Hot New Apartment Homes
Time:

July 21st, 1:30 – 4:30 pm
These new apartments are hot! Interest in these homes are heating up, so we're celebrating with fire throwers and hula dancers. Grand Opening/Ribbon Cutting.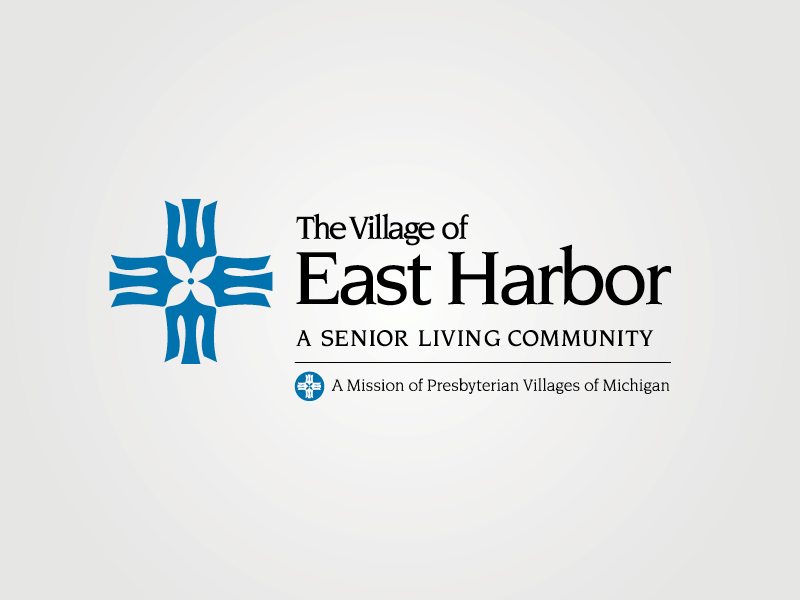 Upcoming Events at The Village of East Harbor
Stay tuned for upcoming events at The Village of East Harbor.
RSVP Online