One of the wonderful elements of living at Harbor Inn is the easy access to some of Southeast Michigan's beautiful waterways. Here are a few of the water-oriented parks that Chesterfield offers.
---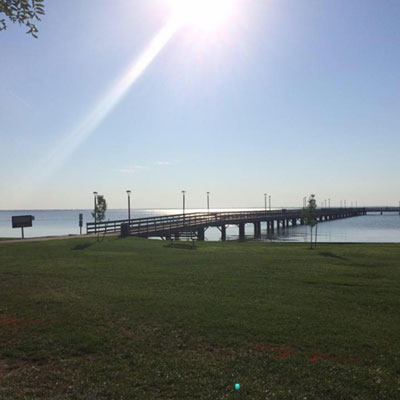 Located on Lake St. Clair, this park features direct access to the lake as well as other water activities, such as a seasonal splash pad for kids. Pick up the grandkids—or the great grandkids!—and enjoy a day out at the park with a picnic, playing in the water, and challenging each other to a game of pickleball! Seniors can pick up a season pass for only $8.
---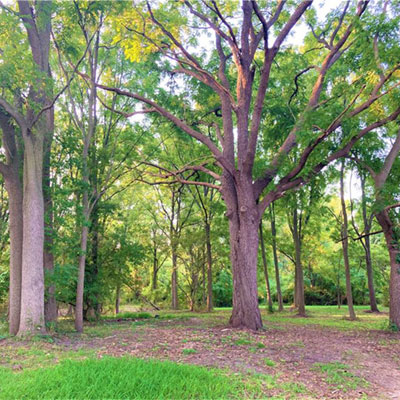 This conservation area was set aside as a nature preserve in 2020 and some minimal development has occurred during the past couple of years. The Nature Center features a series of walking trails with historical signage that tell the story of the area as you wind along the river. Learn about the preserve's history as a farm, or the important role that the Salt River played in indigenous communities.
---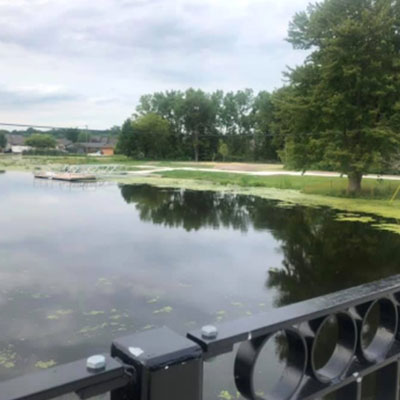 Part of the Salt River preserve, the newly developed Webber Paddle Park is the perfect spot to pop your kayak into the Salt River and explore our scenic waterways. Recently given the Regional Showcase Award, this little park has made accessing our intracoastal waters a breeze. Kayaking not your thing? Anglers love this spot, too, so grab your fishing gear and spend the day out on the water.